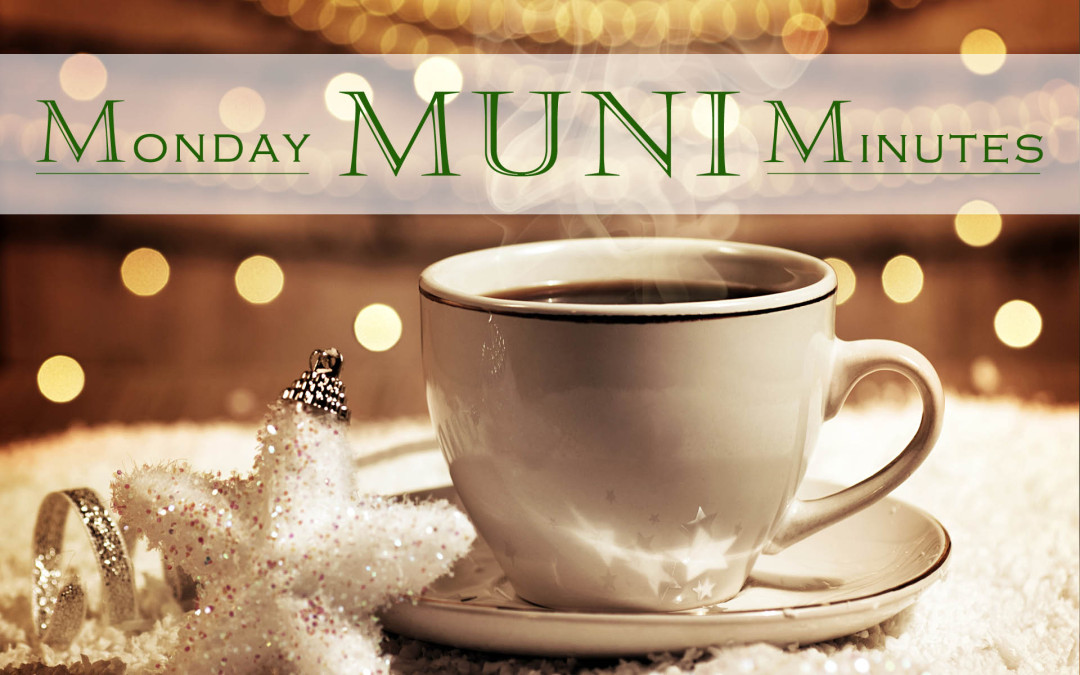 Key highlights this week! Stability! Five Year – $305 Billion Highway Fund Fix Now Law
HOT Water for Los Angeles Area Water District – CA Audit Report inside!
Moody's 2016 Higher Ed and Not-for-Profit Outlook Teleconference – TODAY!
Free Web Seminar by Orrick/Bond Buyer – Puerto Rico Debt Crisis – an Update
Puerto Rico Focus:
Supreme Court to Review Ruling on PR Restructuring – full article inside!
PR Diverts Bond Revenue to make GDB Payment – full article inside!
FBI Arrests 10 in Puerto Rico Corruption Case – full article inside!