Key Highlights this Week!

IRS to Issuers:  Monitor Your Compliance – No Matter how Inadvertent
2016 PAB Caps Released – Rev Proc 2015-53 link inside
Feel the Heat – Fiery Forensic Report on Jacksonville FL Pension Fund Trustees – and 140 page report inside

Tiger Grants Awarded to 34 States – see full article inside
73,000 Statements: Muni Issuers have Not Significantly Improved Audit Times – see full report inside

Don't Miss Out!

Registrations are Coming in for FREE "Best Practices" CPE: Get 3 hours of dedicated Post Issuance Compliance training with CPE in November in Sunny AZ – registration details and link inside!
Free Week at Bond Buyer Extended!  See Link below
A

New Resource

from Lumesis… check out the newest reporting tool Diver Underwriter – with free tools for issuers
So…here goes…today's Monday Muni Minutes!
Enjoy and have a great week!  Deb
CURRENT EVENTS
IRS to Issuers: Monitor Your Compliance
James Held, an IRS tax law specialist, shared the following advice at the Bond Buyer's Healthcare and Higher Education Finance Conference last week: Monitor bond activity for compliance violations, no matter how inadvertent.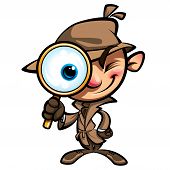 No matter how inadvertent – i.e. unplanned or unintentional.
Mr Held shared these insights:
"It's up to municipal issuers and conduit borrowers to identify and report these violations to assure continued tax-exempt borrowing. Otherwise, problems arise."
"We also know that bond counsel and other advisors are not around every day."
"The clock starts ticking on the day of the violation, not the day of discovery."
Mr Held talked about "the 95% test" for 501(c)(3) issuers, ownership violations including sale of facilities, change in facility or change in use of the facility (aka private business use) and that self-correction steps are available.
[Editor's Note: Hmmm. What do you think? My gut says this – the SEC is expected to have a third round of underwriter sanctions and fines under MCDC, combined with continued emphasis from the IRS regarding compliance – coupled with a 50% budget allocation in FY 2016 for audits. As my granddad used to say, "if it walks like an elephant and the earth shakes…don't pretend it's a duck."]
 IRS Announces 2016 PAB Formula Caps
Revenue Procedure 2015-53 was released Wednesday and shares the new Private Activity Bond or State Volume Caps for 2016.
The good news: Most states will likely have more capacity.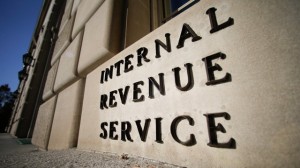 The most common types of PABs are:
Exempt-facility bonds
Mortgage revenue bonds
Industrial development bonds
Student loan bonds
First-time farmer bonds
The Rev Proc also discusses other tax-related provisions, including certain safe harbor rules for commissions and investments such as GICs.
You can download Rev Proc 2015-53 here.

Fiery Forensic Report on Jacksonville Pensions
In this smoldering 144-page report, the Jacksonville, FL Police and Fire Pension Fund Board of Trustees is blasted – with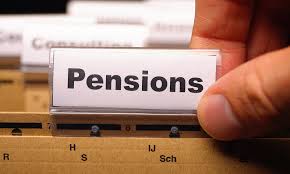 transparency issues and poor management as the main causes for $370 million in underperformance losses to the fund.
Ouch – and the report suggests further investigation – including the SEC.
"The lack of transparency of the pension fund Board of Trustees generally and in connection with this investigation amounts to a profound 'red flag,'" says Edward "Ted" Siedle, a former SEC attorney and founder of Benchmark Financial Services.
You can read the entire report from Benchmark Financial Services here.
[Editor's Note: Public pensions continue to get a lot of attention – and as chronic underfunding and, in many cases, interest rate guarantees for some older PERs programs add to that financial obligation, I suspect we will see more inquiries.]
Free Access Week at the Bond Buyer is Extended until November 6! You can get premium access by registering here!
OUT & ABOUT
Conferences:
There are still a few key conferences and regional events for the last quarter of 2015…
You can go to this Bond Buyer link to review what's coming up and register!
Resources:
NEW Tool:  Lumesis Diver Underwriter
A tool for many aspects of compliance from the underwriter perspective, but with some cool free tools for issuers: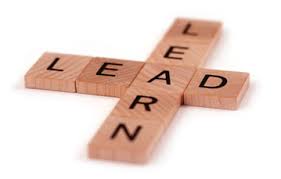 Reminder of Annual and Other Filing Due Dates
Notice of Filing Errors with the MSRB
Identification of Missing Issue and CUSIP 9 Links
Summary/Analysis of Financial and Operating Filings
Obligor Profile and More
Download NABL's "Crafting Disclosure Policies" Report
IRS Interim Guidance on BABs and Other Direct-Pay Bonds
IRS 39-Page Memo TE/GE-04-0715-0019
See the full article in the August 3rd Edition of the Muni Minutes!
Replay: Webinar: MCDC – What Comes Next for Muni Underwriters
By: DIVER by Lumesis and hosted by the Bond Buyer
IT was AWESOME!  In case you missed it…
Here is the replay link and the slides.
Munivestor.com
Track, search, analyze and keep up on critical bond news – looking at it from the bondholder's perspective.
On-Demand Post Issuance Compliance Training for Issuers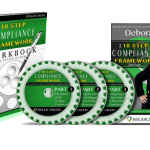 "Compliance Basics" – a FREE, 3-part video Compliance Framework training, plus the Monday Muni Minutes.
Just Released – with a valuable and amazingly cost-effective "team learning" option!

NEW In-Depth Training, PIC Essentials:  The Audit-Proven Blueprint – covering The IDR – Form 4564, Project Accounting Boot Camp and our hot-button friend, PBU!
On-Demand Webinar
Resource:  On Demand Replay of Continuing Disclosure after MCDC
Slides:  Final Slide Deck for Continuing Disclosure after MCDC
Muni Market Minute Updates
(Quick news bits on topics we've covered in earlier MMM editions!)
A quick note: While my shoulder is recovering over the next three or four months, items of interest here will be shorter and, if allowable, links to the full article will be provided for more detailed information.
Report: Muni Issuers Haven't Significantly Improved Audit Times
In a report published by Merritt Research Services last week on MuniNet Guide, evidence suggests that muni issuers and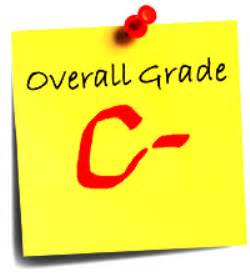 borrowers have not made significant improvement in their audits and reporting times…
Merritt examined more than 73,000 audited financial statements from 2008-2014 within 16 different market sectors.
Here are three main quotes from Richard Ciccarone, president and CEO of Merritt, who wrote the report:
"When it comes to improving accountability to stakeholders, access to timely audited reporting is critical to evaluate financial condition and adherence to appropriate fiscal standards."
"For municipal bondholders, late or stale audits inhibit the market's ability to assign accurate pricing relative to the risk associated with the borrower, as well as the public's ability to influence outcomes."
"The lack of progress over time solidifies the legitimacy and importance of the message that more has to be done to improve the time it takes to make municipal bond audits public."
You can read the MuniNet Guide article here.
You can read the full open Bond Buyer article here.
Tiger Grants Awarded to 39 Projects in 34 States
What does $500 million get you in transportation funding? Apparently, only "a dent" in the infrastructure deficit needs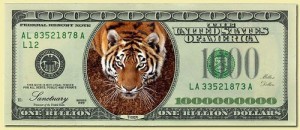 according to Transportation Secretary Anthony Foxx.
The latest rounds of Transportation Investment Generating Economic Recovery or "Tiger" Grants allocated $500 million to 39 projects from a pool of 629 applications totaling more than $10.1 billion – or 20 times more requests than available monies.
You can read the full open Bond Buyer article here.
Richmond, CA Readies for New Type of Social Impact Deal
A $3 million new social impact bond vehicle is getting attention as a private placement pursued by the Richmond Community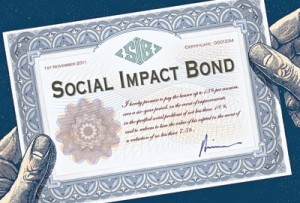 Foundation in California.
Mechanic's Bank is named as purchasing the entire deal and the city of Richmond is listed as conduit issuer for the foundation.
The structure is being called "a modified revenue bond."
The interesting fact about these bonds is that the proceeds will be used to purchase and rehabilitate vacant homes and then sell them to qualified first-time home buyers.
What do you think of the idea?
You can read the full open Bond Buyer article here.
[Editor's Note: We hope you enjoy these open article topics this week from the Bond Buyer – as well as the various sources in Current Events regarding the IRS, plus the new tools in the Out and About section!]
We hope you enjoyed this week's edition of the Muni Minutes!
Due to high demand, we created PIC Basics as a free subscriber resource and then PIC Essentials – The Audit-Proven Blueprint to provide practical, hands-on tools you can use.
We have also spoken at local and regional seminars as well as conducted numerous virtual interactive conference sessions…with more to come!
Given the recent news and the IRS's focus for 2016, our next three trainings will be:
Beefier "inside the issuer trenches" look at what you need to have in place so you don't need to worry – even BEFORE an IRS or SEC audit notice
Succession planning – stopping the compliance "brain drain"
Streamlining – including some cool policy and procedures tips!
Stay tuned for more information and maybe a few more questions!
In the meantime…
Remember: Take small bites. For more information or other resources, check out our Knowledge Library. You can also ask a question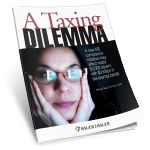 in the comments section or reach out to us privately via e-mail and we'll do our best to help.
You are welcome to download my nationally published AFP article, "A Taxing Dilemma." In it, I share how we, as issuers, can systematically do a better job of understanding and managing our compliance programs.  I think you will see strong similarities in what I experienced and what the IRS and SEC are focusing on…
Want FREE dedicated Post Issuance Compliance CPE?
If you or fellow issuer friends are going to be in the Phoenix, AZ area on November 16th, there will be a FREE 3 hour CPE-eligible post issuance compliance best practices training seminar – with a complimentary networking reception following the training! And yes, I will be one of the five expert guest panelists!
Here is the downloadable flyer and registration link!
We really do look forward to your feedback – and to provide the best content possible.
Have a GREAT week!
In closing, we are so excited that PIC Essentials: the Audit-Proven Blueprint is now available!  A special welcome to members who joined us. We look forward to your comments, questions and chatting with you in the Private Facebook Group – Club PIC!
NOTE:  You can still join the learning group here: PIC Essentials: the Audit-Proven Blueprint.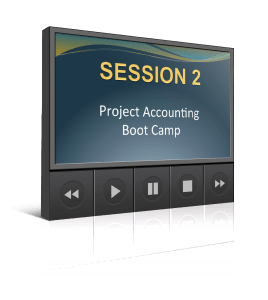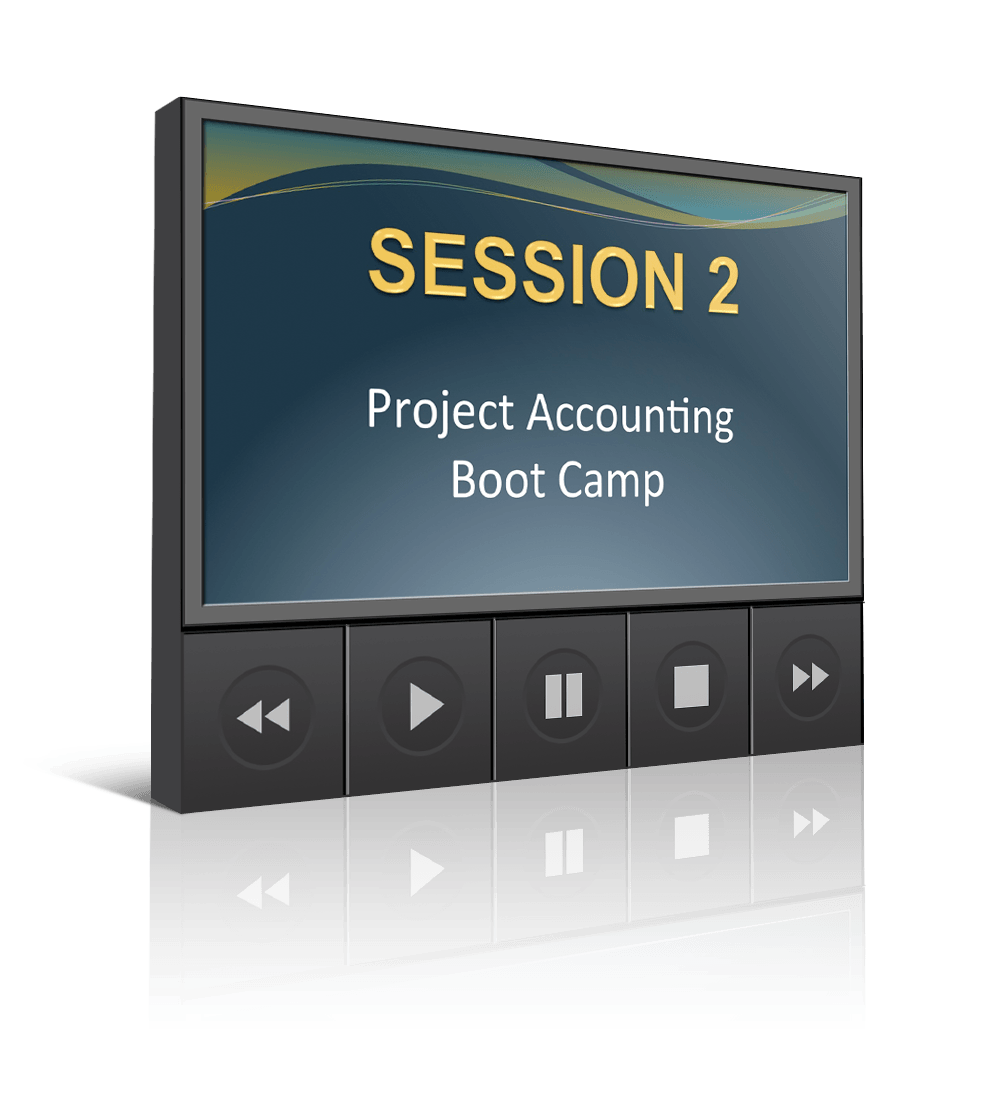 Plus, as we believe so strongly in the team approach to success, we are offering a tremendous "team discount," where you and four additional compliance members within your agency or company can join the series right along with you…for only $70 more!
We hope you found this week's edition of the Monday Muni Minutes valuable and informative.
Chat soon!
As always, your comments are welcome…scroll down and let us know what you think about any of the articles!
To your compliance success,
Debbie

The greatest compliment you can pay us is to share this newsletter with your issuer friends….
P.S. Enjoy reading the Monday Muni Minutes each week?  Invite your issuer friends to join us on Issuer 2 Issuer so they can get their free online training, PIC Basics!  They will also get the Monday Muni Minutes delivered directly to their inbox as well as receive a special "new member" discount offer on the PIC Essentials training!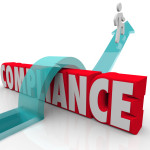 P.P.S. PIC Essentials: the Audit-Proven Blueprint is now available! You can sign up for the informative, on-demand webinar series by clicking above!  Read about the "Team Discount" above! It's truly a great deal.
P.P.S. Want a one-click way to get faster information?  If you are on LinkedIn, you can get access to breaking muni news articles as well as interesting compliance tips and resources, posted by us during the week.  Join our private LinkedIn Group Page, and follow us on our Company Page.