Key Highlights this Thanksgiving Week!

California Launches

Debt Data Website

– full story and links inside!
Highlights of

Live PIC Training

in AZ last week! – see Giving Thanks
Connecticut Scrambles for Pensions Fix – full article inside
Navajo Nation Closes First Bond Deal – full article inside
SEC charges Brogden with misleading investors and freezes assets – full article inside
Special Offer on our PIC Essentials Training this week – as

our Thanks to you

and part of

Support a Small Business Saturday!

Note:

  There will be no MMM Edition next Monday 11/30, so our team can celebrate the holidays with family.  The next edition will be published on December 7th.  

Happy Thanksgiving!
So…here goes…today's Monday Muni Minutes!
Enjoy and have a great week!  Deb
CURRENT EVENTS
California Launches Debt Data Website
California State Treasurer just launched an open data website which will make it easier for bondholders, citizens and muni professionals to analyze the state's $1.5 trillion in debt.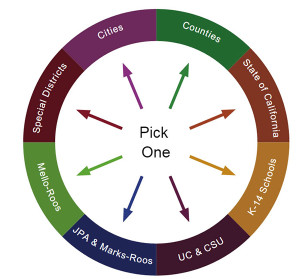 It is appropriately named DebtWatch.
As shown by the picture here, you can look at data across eight different quadrants for any debt issued in the last 30 years. Want to know about your school, your county or how much was paid in interest last year?
Now you can answer these questions at the click of a mouse…
Maybe I am geeking out here, but, as shared in earlier editions of the Muni Minutes, I just think this concept is super-cool.
Why?
Because, it is a huge step forward in transparency, oversight and promoting the best stewardship of tax-exempt dollars…
It promotes accountability and makes it harder for another "Bell" to happen.
Ultimately, I believe it will also make all of us better issuers and allow access to capital at the lowest possible rate.
You can read the full Bond Buyer article here.
You can access DebtWatch here.
[Editor's Note: I am really excited about what California did here. How many other states will follow suit?]
Giving Thanks For…Sharing Best Practices!
This week, as we prepare for Thanksgiving and the start of the Holiday Season, I wanted to take a little break from all the financial and compliance hustle that we've been dealing with this year…
2015 was another hectic year as we watched the fallout from MCDC and other increased scrutiny and enforcement actions by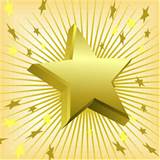 both the IRS and SEC. However, these events have given us many insights into what we, as issuers, can do to make our compliance, our jobs and our lives easier.
Last week, I had the great honor of co-presenting at a "Best Practices in Post Issuance Compliance" seminar in Phoenix, AZ – hosted by Squire Patton Boggs and CDFA.
Kurt from RBC Capital moderated the entire session with humor, wit and "pithy comments" – with the dubious added task of keeping all of us on the panel in order and on time.
With equal amounts of fun and great information, bond and tax counsel (Todd, Sandy and Pedro) from Squire shared keen insights on both tax and securities law as well as relevant examples of practical legal tips on keeping your compliance house in order.
Counsel then turned the floor over to Lisa and me – to "get into the accounting weeds" – which we did with great gusto.
Now it was time to take the law and make it real for your operations.
Knowing the amazing database that Lisa was going to share, I focused on the dreaded IRS audit notice, setting up a practical accounting framework, getting your PIC team in place, tips on streamlining and a look at how smaller issuers can set up a manageable system in Excel.
Lisa then absolutely wowed the room with her custom comprehensive compliance database, which allows tracking of their organization's entire debt portfolio – which is well in excess of a billion dollars.
It was a fast and lively three-hour seminar.  Attendees were provided links to our slide decks from CDFA after the session.
The entire presentation team enjoyed sharing practical and implementable post issuance compliance techniques and tips…and,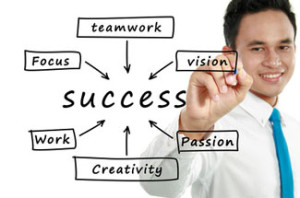 based on the comments I got, it was very well received and appreciated.
In the spirit of thanks and sharing best practices for post issuance compliance, Issuer 2 Issuer is joining the Thanksgiving "Support Small Biz Saturday" with a special deep-discount offer for PIC Essentials: The Audit-Proven Blueprint this week.
This is a no-risk offer to get nearly 4 hours of dedicated post issuance compliance tips and training for what you'd normally pay for 15-20 minutes of your bond counsel's time!
It was a Win – Win and for that, I am thankful.
From the team at Issuer 2 Issuer, we wish you and your family a safe and joyous Thanksgiving!
OUT & ABOUT
Conferences:
There's still one event left in 2015:
The BondBuyer Deal of the Year Awards in NY
December 3, 2015
Resources:
NEW Tool:  Lumesis Diver Underwriter
A tool for many aspects of compliance from the underwriter perspective, but with some cool free tools for issuers:

Reminder of Annual and Other Filing Due Dates
Notice of Filing Errors with the MSRB
Identification of Missing Issue and CUSIP 9 Links
Summary/Analysis of Financial and Operating Filings
Obligor Profile and More
2016 PABs Formulas: download Rev Proc 2015-53 here.
Download NABL's "Crafting Disclosure Policies" Report
IRS Interim Guidance on BABs and Other Direct-Pay Bonds
IRS 39-Page Memo TE/GE-04-0715-0019
See the full article in the August 3rd Edition of the Muni Minutes!
Replay: Webinar: MCDC – What Comes Next for Muni Underwriters
By: DIVER by Lumesis and hosted by the Bond Buyer
IT was AWESOME!  In case you missed it…
Here is the replay link and the slides.
Munivestor.com
Track, search, analyze and keep up on critical bond news – looking at it from the bondholder's perspective.
On-Demand Post Issuance Compliance Training for Issuers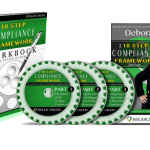 "Compliance Basics" – a FREE, 3-part video Compliance Framework training, plus the Monday Muni Minutes.
Just Released – with a valuable and amazingly cost-effective "team learning" option!

NEW In-Depth Training, PIC Essentials:  The Audit-Proven Blueprint – covering The IDR – Form 4564, Project Accounting Boot Camp and our hot-button friend, PBU!
11/23 – 11/29 only! See below for Thanksgiving and Support Small Biz Saturday Discount!
On-Demand Webinar
Resource:  On Demand Replay of Continuing Disclosure after MCDC
Slides:  Final Slide Deck for Continuing Disclosure after MCDC
Muni Market Minute Updates
(Quick news bits on topics we've covered in earlier MMM editions!)
A quick note: While my shoulder is recovering over the next three or four months, items of interest here will be shorter and, if allowable, links to the full article will be provided for more detailed information.
SEC Charges Brogden with Misleading Investors and Freezes Assets
Talk about news that tarnishes those of us doing all we can "to do it right"…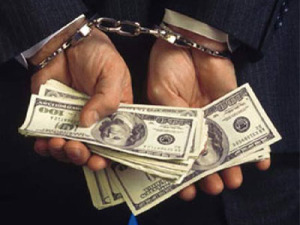 The SEC And FINRA have filed a multitude of charges against Christopher Brogdon and Cantone Research Inc related to 54 municipal bond transactions and private placements – impacting over $190 million that was to benefit nursing home and retirement community projects.
The SEC stated, "Brogdon falsely promised investors they were investing in specific senior living projects when in reality they also were funding his personal expenses and other businesses, including some that are struggling financially."
Since 1992, it appears that Brogdon committed fraud through at least 43 of the entities he owns or controls.
You can read the full Bond Buyer article here.
Navajo Nation Closes First Bond Deal
Last week, the Navajo Nation sold $52.9 million of investment-grade tax-exempt GO bonds in a private placement, a first for the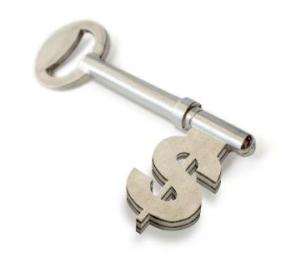 country's largest federally recognized tribe, which is also recognized as a sovereign nation to its 285,000 members.
"The Navajo Nation has entered a new era of leveraging its financial assets to fund infrastructure projects," Navajo Nation President Russell Begaye said in a statement.
"This is a step we must take on the path to achieving AAA rating and having the investor community develop confidence in the Navajo Nation," he said.
You can Read the full open Bond Buyer article here.
Connecticut Scrambles for Pensions Fix
In a telling 67-page report, the Center for Retirement Research suggested that the state bifurcate its main pension fund in two…
The dividing line would be 1984…and no, it's not the George Orwell movie either…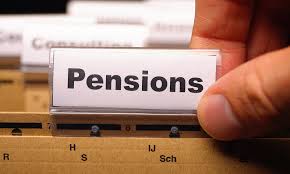 Governor Dannel Malloy commissioned the report and said, "I'm very much committed to seeing Connecticut address this situation in the short run, that is get this thing done and it get off our backs."
You can read the full open Bond Buyer article here.
You can download the Final Report Connecticut State Employees Retirement System report here.
[Editor's Note: We hope you enjoy these open article topics this week from the Bond Buyer!]
We hope you enjoyed this week's edition of the Muni Minutes!
Due to high demand, we created PIC Basics as a free subscriber resource and then PIC Essentials – The Audit-Proven Blueprint to provide practical, hands-on tools you can use.
We have also spoken at local and regional seminars as well as conducted numerous virtual interactive conference sessions…with more to come!
Given the recent news and the IRS's focus for 2016, our next three trainings will be:
Beefier "inside the issuer trenches" look at what you need to have in place so you don't need to worry – even BEFORE an IRS or SEC audit notice
Succession planning – stopping the compliance "brain drain"
Streamlining – including some cool policy and procedures tips!
Stay tuned for more information and maybe a few more questions!
In the meantime…
Remember: Take small bites. For more information or other resources, check out our Knowledge Library. You can also ask a question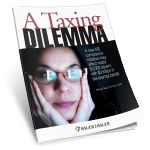 in the comments section or reach out to us privately via e-mail and we'll do our best to help.
You are welcome to download my nationally published AFP article, "A Taxing Dilemma." In it, I share how we, as issuers, can systematically do a better job of understanding and managing our compliance programs.  I think you will see strong similarities in what I experienced and what the IRS and SEC are focusing on…
We really do look forward to your feedback – and to provide the best content possible.
Have a GREAT week!
In closing, we are so excited that PIC Essentials: the Audit-Proven Blueprint is now available!  A special welcome to members who joined us. We look forward to your comments, questions and chatting with you in the Private Facebook Group – Club PIC. 
This week only, you can get a special discount – click this link!

Plus, as we believe so strongly in the team approach to success, we are offering a tremendous "team discount," where you and four additional compliance members within your agency or company can join the series right along with you…for only $70 more!
We hope you found this week's edition of the Monday Muni Minutes valuable and informative.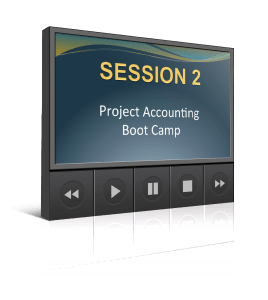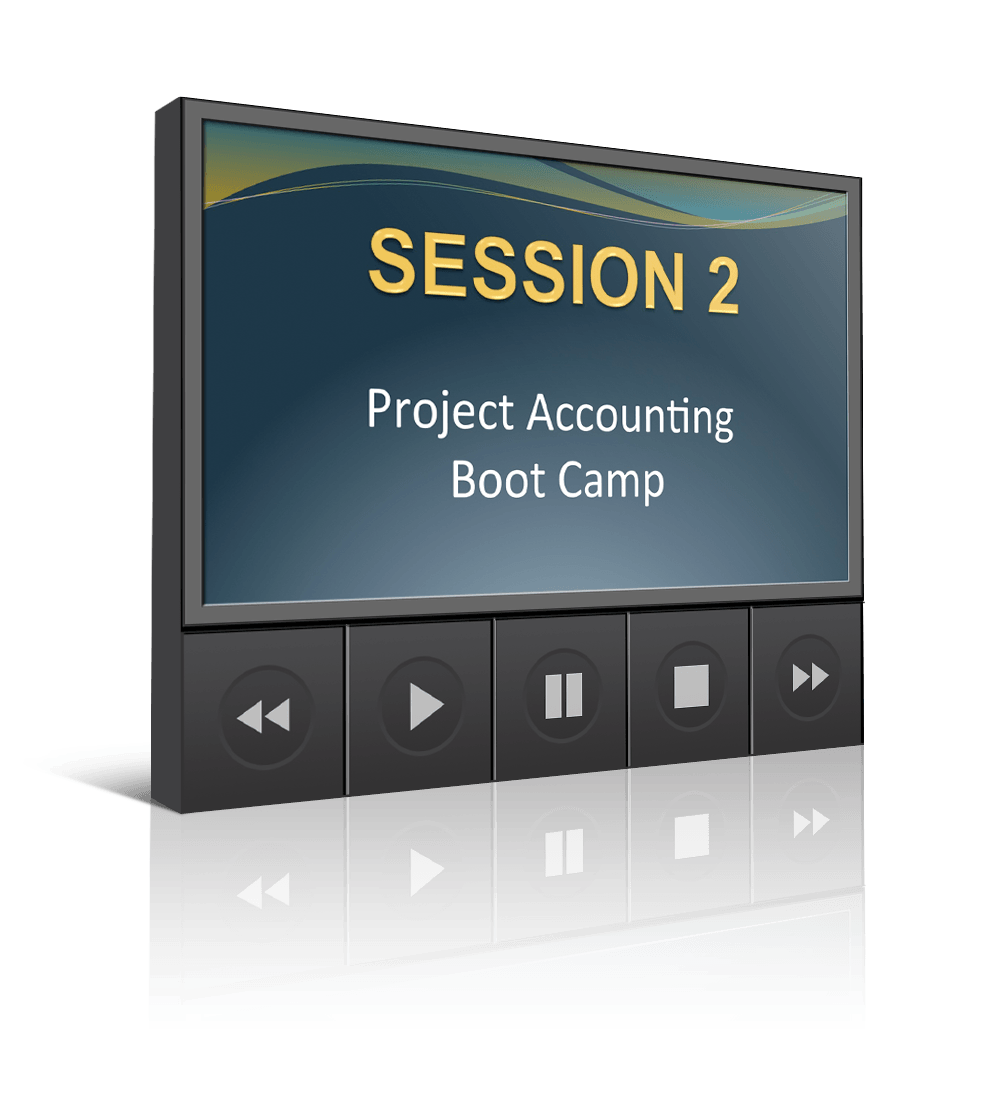 Remember, there will be no  MMM Edition next Monday 11/30, so our team can celebrate the Thanksgiving holidays with their families.
The next edition of the Muni Minutes will be published on December 7th.
Happy Thanksgiving!! 
Chat soon!
As always, your comments are welcome…scroll down and let us know what you think about any of the articles!
To your compliance success,
Debbie

The greatest compliment you can pay us is to share this newsletter with your issuer friends….
P.S. Enjoy reading the Monday Muni Minutes each week?  Invite your issuer friends to join us on Issuer 2 Issuer so they can get their free online training, PIC Basics!  They will also get the Monday Muni Minutes delivered directly to their inbox as well as receive a special "new member" discount offer on the PIC Essentials training!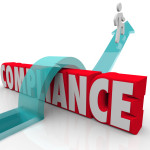 P.P.S. PIC Essentials: the Audit-Proven Blueprint is now available! You can sign up for the informative, on-demand webinar series by clicking above!  Read about the "Team Discount" above! It's truly a great deal.
P.P.S. Want a one-click way to get faster information?  If you are on LinkedIn, you can get access to breaking muni news articles as well as interesting compliance tips and resources, posted by us during the week.  Join our private LinkedIn Group Page, and follow us on our Company Page.