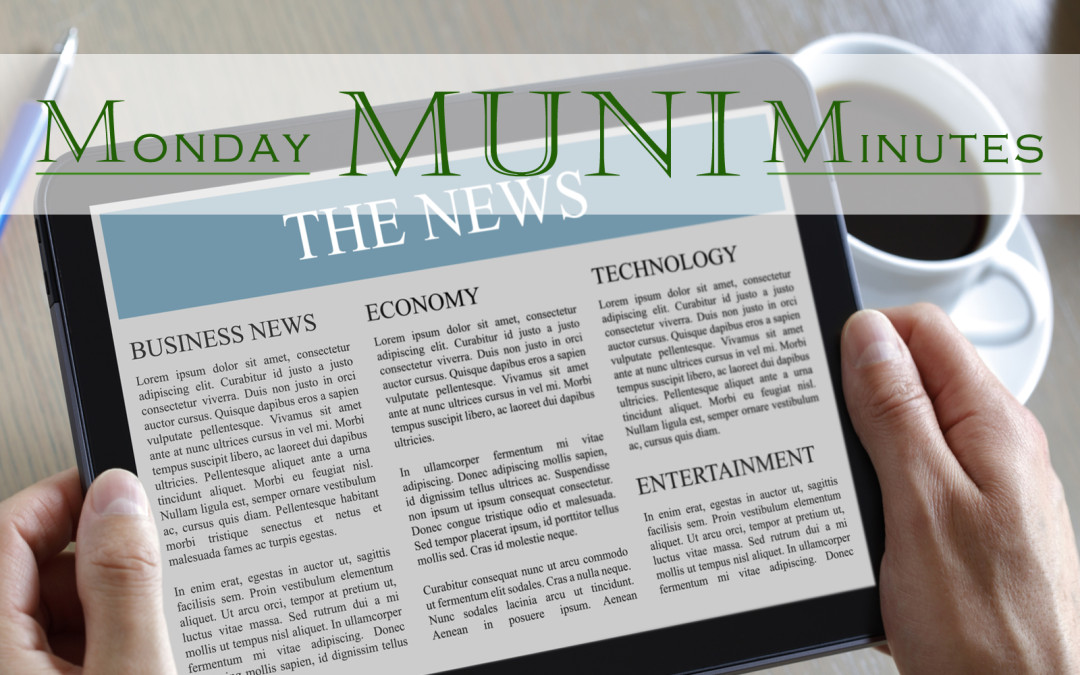 Key Highlights this Week!
BREAKING: Debt Limit Suspension until 2017 if Budget Passes, VCAP – An Appealing WIN – Student Loan Bonds NOT taxable, Today: Treasury issues Final Allocation and Accounting Regs, Edward Jones to Quit Negotiated Bond Deals Business. More on Super Chapter 9 for Puerto Rico – disturbing details inside, TRAINING – Don't Miss Out! Registrations are Coming in for FREE "Best Practices" CPE: Get 3 hours of dedicated Post Issuance Compliance training with CPE in November in Sunny AZ – registration details and link inside!
PLUS – It's Free Access Week at the Bond Buyer… if you enjoy the latest news in the muni marketplace as a bond issuer, you should consider checking out the Bond Buyer!